Protect Your Yield
Get your crop scouted early.
Our agronomists can offer expert advice on emergence issues, stand counts, and pests.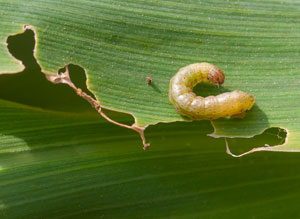 We can also help you correct your problems with fertilizers, herbicides, insecticides, fungicides, and other production enhancing products.
Learn more about crop consulting »
Schedule your crop consultation!
Or call 715.577.1887 to schedule now.